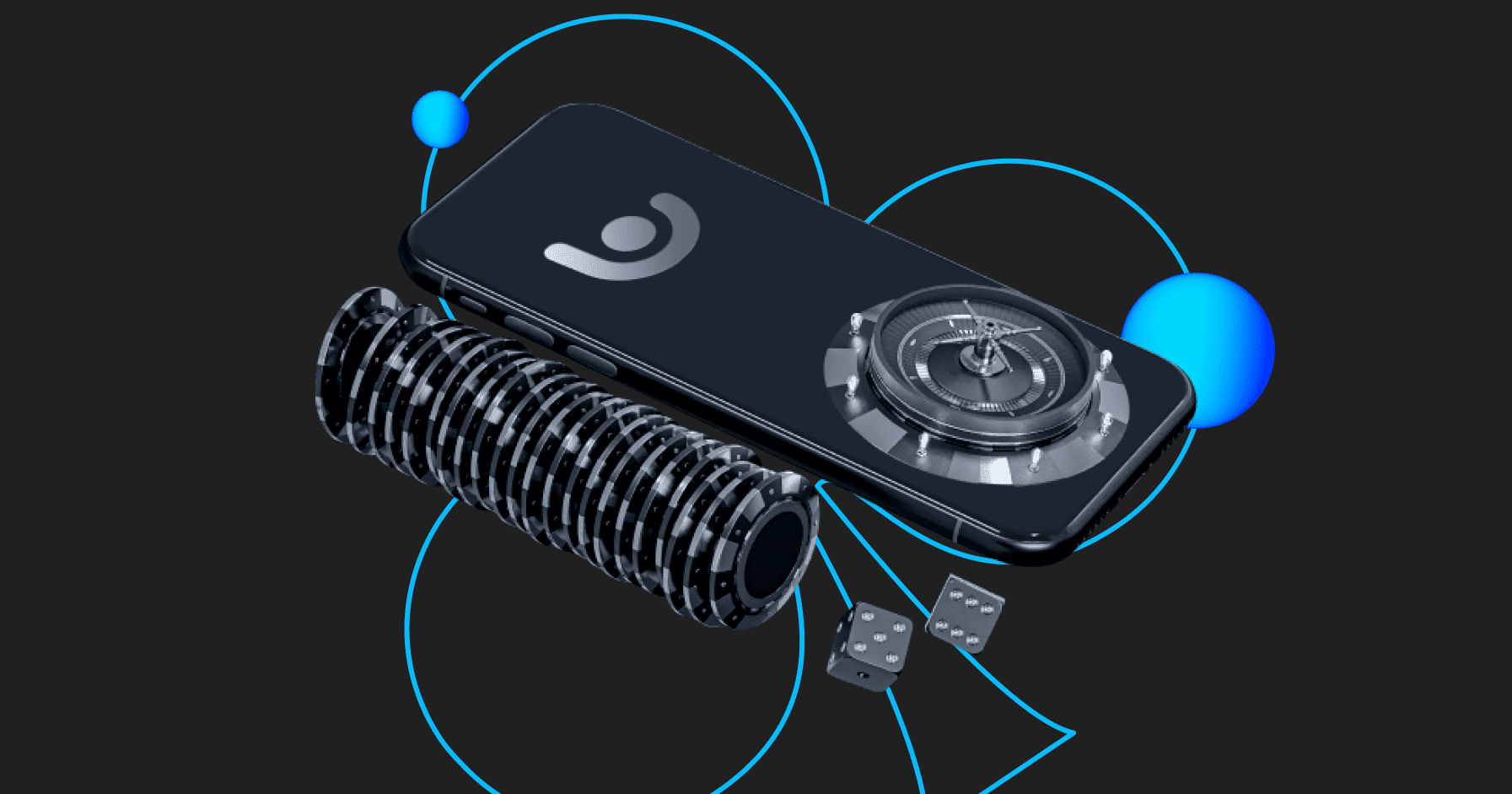 Pix on BetterBro — Wider Opportunities for Your Transactions!
03.16.2023
4 min. reading
BetterBro offers you to take advantage of Pix — a very popular instant payment method. It has already been used by 71% of the payers in Brazil (as of January 2022).  This tool has numerous favorable options, including:
Availability: Use more than 30 currencies within 170 countries worldwide;
Speed: Real-time transactions 24/7;
Full Control: Direct payments without cards or any thirds parties;
You will also discover many other advantages while using Pix as your preferred method for payments!
Pix — Pay in Just 3 Clicks on BetterBro!
Don't miss your chance to personally see how convenient this payment system is! For this purpose, you only need to:
Choose Pix from the list of payment tools available;
Access the banking app with the Pix key registered and select to pay with Pix;
Scan the QR code to confirm the operation.
That's it! The transaction is successfully completed.
Who Can Use Pix?
Anyone who wants a perfect payment experience in minutes can take advantage of Pix and its benefits. This tool is suitable for financial operations between:
Individuals – private users;
Companies – various businesses;
And even Governmental organizations.
Let you and your customers discover how easy it is to use Pix available on BetterBro for transactions without cards and easily achieve new goals!